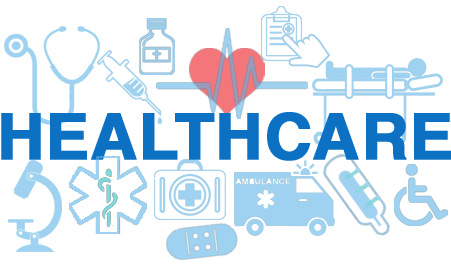 Assemblyman Wimberly has found that some of the major problems that his constituents face include the following: 
1) Patients without insurance struggle to keep up with their medical expenses.
2) Constituents  will go untreated for years because they cannot afford to pay out of pocket. 
3) Patients with a basic healthcare plan, are sometimes turned away or left with paying overly-expensive co-pays. 
4) Parents are unable to afford good health insurance, which results in their inability  to keep up with annual check-ups, and shot requirements needed for their children to attend school. 
He believes that more research should be conducted and more efforts should be made to ensure New Jersey has a healthcare system that caters to the needs of all New Jersey residents. 
Assemblyman Wimberly is striving to create legislation that can eliminate some of the many complex problems within the NJ Healthcare system. Below is the Assemblyman's most recent bill on healthcare: 
A1124- Permits payment of only one co-payment or deductible for follow-up care or treatment after surgery or illness under certain health benefits plans.